Overwhelmed by options
It is important to minimize the time it takes for a visitor to find the product they're looking for. Display the categories that are most important on your page. Not every subcategory needs to be displayed on each page. Microsoft is a good example of a site that is overwhelmed by categories on their landing page.
Text overload
Avoid writing a novel on your home page. Only give users the information they NEED. Instead of writing long paragraphs, use bullet points.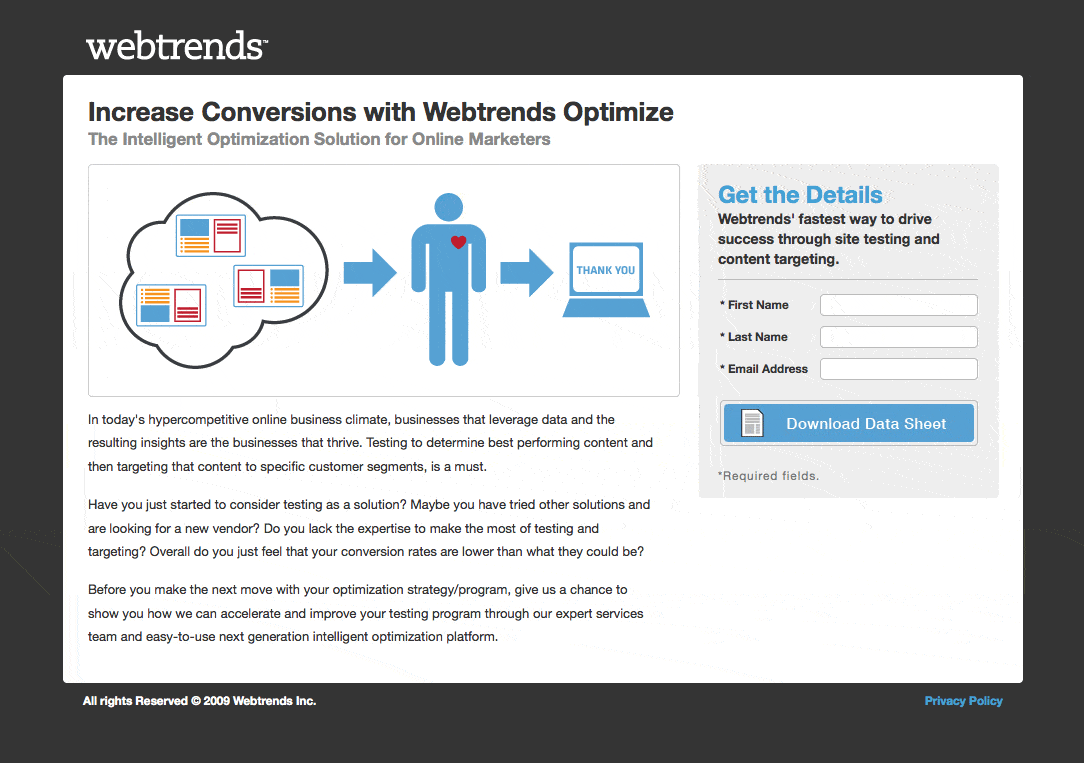 Breaking your promises
A user does not want to be fooled into visiting your site. If visitors clicks on an advertisement for "best web design" they expect to visit a site that backs that up the claim. If a user comes to a site that doesn't reach their expectations they will leave.

Lack of hierarchy
A common mistake is not planning out the visual hierarchy of your website. The most important elements should be bold and bright. Utilize different colors and sizes to create a better sense of hierarchy. It is key to not make everything seem equally important.

Tagged with: